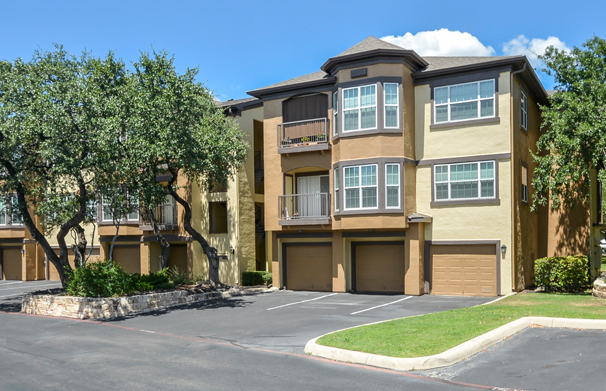 Throughout the years, Aminim has formed deep relationships and a wide network within the commercial real estate space. Our track-record has afforded us the privilege of investing in projects together with a range of partners, which includes high net-worth individuals (HNWIs), family offices and large institutions such as insurance and pension funds, financial groups and investment houses. Aminim has also partnered with experienced and renown local U.S. operators, who provide much of Aminim's deal flow and have teamed up with Aminim in fruitful joint venture partnerships.
Aminim functions as the general partner in each of its investments, or as a co-GP in joint venture partnerships with local U.S. operators.
With our continued presence in the US market, we continue to build Aminim's network of business relationships, including with lenders, originators, brokers, property management companies and other financial services and intermediaries.